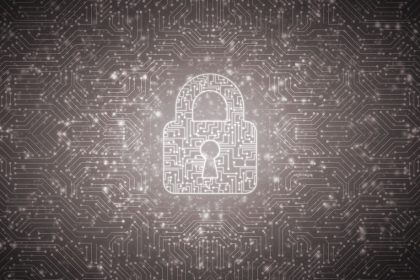 On May 25, 2018, new regulations for the protection of personal data will come into force in Europe: the EU General Data Protection Regulation – or in short "GDPR". The aim of this regulation is to harmonize data protection laws within EU member states. It introduces higher data protection standards in EU countries and further improves transparency with regard to the collection and processing of personal data for individuals.
With the introduction of the new General Data Protection Regulation you don't need to take any action at this point in time, but you will benefit from improved data protection. In line with our obligation to handle your personal data in a transparent way and to protect this data, we have set out detailed information regarding the following within the "privacy notice" http://www.1291group.com/data-protection:
how and why we collect, process and store your personal data and on what legal basis;
what rights you are entitled to with the entry into force of the new General Data Protection Regulation;
what obligations we have with regard to the processing of personal data.
As your trust is the basis for a long-lasting and successful relationship, it is an important asset to which we at 1291 Group attach great value. For further information please do not hesitate to contact us or directly our Data Protection Officer by email dpo@1291group.com.