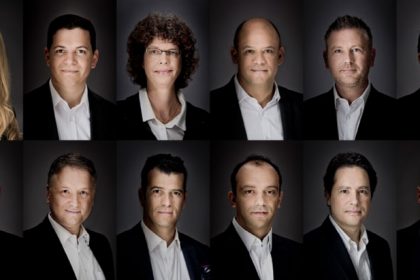 The 1291 Group is growing rapidly. Recently two new members joined the sales teams of our group:
ROGER CHI
CEO of 1291 Asia Pte. Ltd.

Roger Chi has joined the 1291 Group on December 1st.
He has been appointed as CEO for our new unit in Singapore, which has been incorporated these days. Roger is a proven senior executive with 15 years of experience in Asia and in the USA. He has accumulated outstanding experience in leading positions in several complex areas of the financial Business, such as family offices, insurance companies, hotel development and franchising projects. Through all these activities, Roger has developed an impressive network, which will help him to establish business in Asia.
LEONIDAS CHARITOS
Partner of 1291 Group Switzerland
Leonidas "Leo" has a Master of Arts in Law and Diplomacy and is fluent in five languages (English, German, Spanish, French and Greek).
He has been working with Bank Julius Baer for several years, as a wealth planner und executive director. Previous to this, he was CEO of a family office (Klesch Family Office, Geneva, Jersey, Malta) and of the trust company Marcuard Trust (Singapore). Big financial companies, such as Merrill Lynch (Geneva) and Credit Suisse (Zurich / Singapore / Luxembourg), were important cornerstones of his professional life.