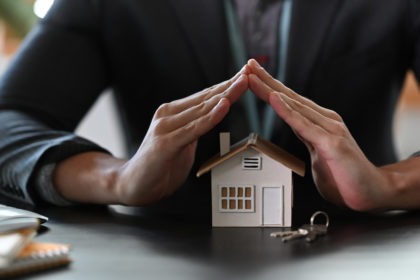 If you're a HNW individual looking for a wealth planning and protection tool, life insurance might just be what you need.
According to Marc Sola, Chairman of 1291 Group, life insurance is flexible, transferable, and widely accepted, making it a great addition to your wealth protection strategy.
In this article, Marc Sola highlights the benefits of Private Placement Life Insurance (PPLI), which allows wealthy families to hold their assets through a life insurance policy and enjoy full protection of privacy, asset protection, and tax-preferred growth in almost every Country in the world. In addition, PPLI makes it easy to distribute assets upon death without any further planning, generating extra liquidity. 
The great thing about life insurance is that it's a globally accepted and politically supported tool in every Country, which means you can move around the world and still enjoy all the benefits that come with it. However, it's important to note that some pre-immigration planning may be required.
In conclusion, life insurance, especially PPLI, can offer you peace of mind when it comes to protecting your wealth and assets.