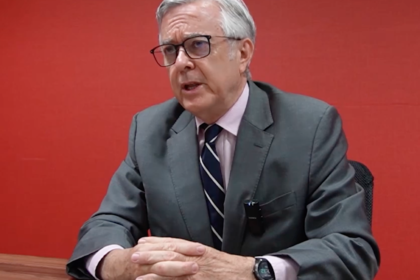 We recently came across some significant trends impacting legacy and wealth solutions for Asian families.
As families in the region continue to accumulate wealth, it's becoming increasingly important to think about how to preserve and grow that wealth for future generations.
Being interviewed by Hubbis, Peter Triggs, Partner at 1291 Group Singapore, explores the growing trend of setting up family offices, particularly in Singapore, as well as, the rising interest in migration, residency, and passports among the wealthy. This is driven by many factors, including personal security, tax benefits, the ability to retire later, education opportunities for children, access to healthcare, political stability, and ease of travel.
Many wealthy people are acquiring residency in other countries as a backup plan, while some are looking to acquire passports to benefit from visa-free travel to many countries. Popular destinations for residency approval include the US, UK, Australia, and EU countries, while EU passports are in high demand because they allow people to live and work in any of the 27 EU countries.
For families of any kind of wealth, it's important to consider life insurance for at least a dozen reasons. One typical reason is the ability to pay foreign estate taxes on overseas assets. If you have property or securities in the UK, US, or Japan, your estate will be subject to estate tax after your lifetime, and having the liquidity to pay these taxes can be crucial. Additionally, life insurance can help pay off mortgages, fund children's education, provide financial security for spouses and dependents, and help fund business continuation plans.
At 1291 Group, we specialize in advising clients on these matters, including putting assets into insurance policies to find effective solutions to complex problems.
Watch the full interview here: https://www.hubbis.com/video/what-are-the-trends-impacting-legacy-and-wealth-solutions-for-asian-families