We were delighted to have had an overwhelming response at our inaugural Japanese Succession Planning Seminar in Hong Kong, and we are now coming to you in Singapore!
Besides hearing from the CEO of 1291 Group Asia, we are pleased to have the leading partners from Mori Hamada & Matsumoto and the highly regarded Professor Yoneda from Waseda University as our distinguished speakers who will share insights and views at the event.
We would love for you to join us!
Please find details below, and as places are limited, we kindly ask that you register soon.
Date: Wednesday, 2 October 2019
Time: 8.30am to 12.00pm
Place: Ballroom 2, the Westin Singapore at Asia Square Tower 2, Singapore
Speakers: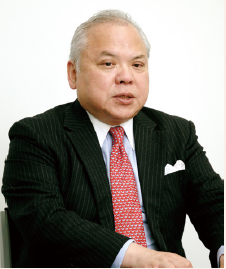 Takashi Yoneda,
Professor at Waseda University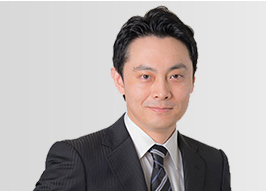 Atsushi Oishi
Partner of Mori Hamada & Matsumoto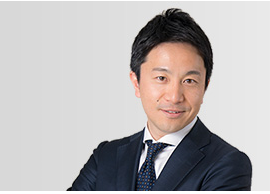 Makoto Sakai
Partner of Mori Hamada & Matsumoto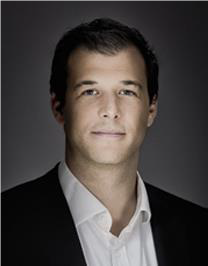 Yannick Haeni
CEO of 1291 Group Asia
Looking forward to seeing you there
Please register by e-mail to leung@1291group.com