For Anna Zannelli, Head of Operations Switzerland at Zurich office, leading the Dubai and Latam teams more recently, no one day is like another which makes her excited to take up greater challenges and risks without the fear of failure or backing out.
Through the lens of Anna, we got to know more about her journey so far at 1291, since she joined the Family in 2016.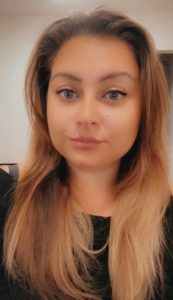 What sort of duties do you have at work?
As Head of Operations Switzerland, I have many different tasks, some of which I'm still growing into. Leading the international teams (Dubai and Latam) as well as the team in Zurich brings challenges in which I learn something new every day. I'm also responsible for the commission controlling and reporting of new business, which is a very interesting task. Due to the various tasks at 1291 Group, you can be sure that you will not get bored from time to time as you can face new challenges every day. This is something I do really appreciate at 1291 Group.
Besides work, for the past three years, I studied Business Administration which I have completed a few weeks ago. Going back to school and handling such a big responsibility was challenging and I grew up a lot with it.
How do you describe your journey so far at 1291 Group?
I joined the 1291 Group in June 2016 as a Sales & Operations Manager. Through the years, I have learned a lot about PPLI, insurance, and the financial world, which for me was completely new. In 2020, I got the opportunity to step into the role of Head of Operations, which I'm very grateful for.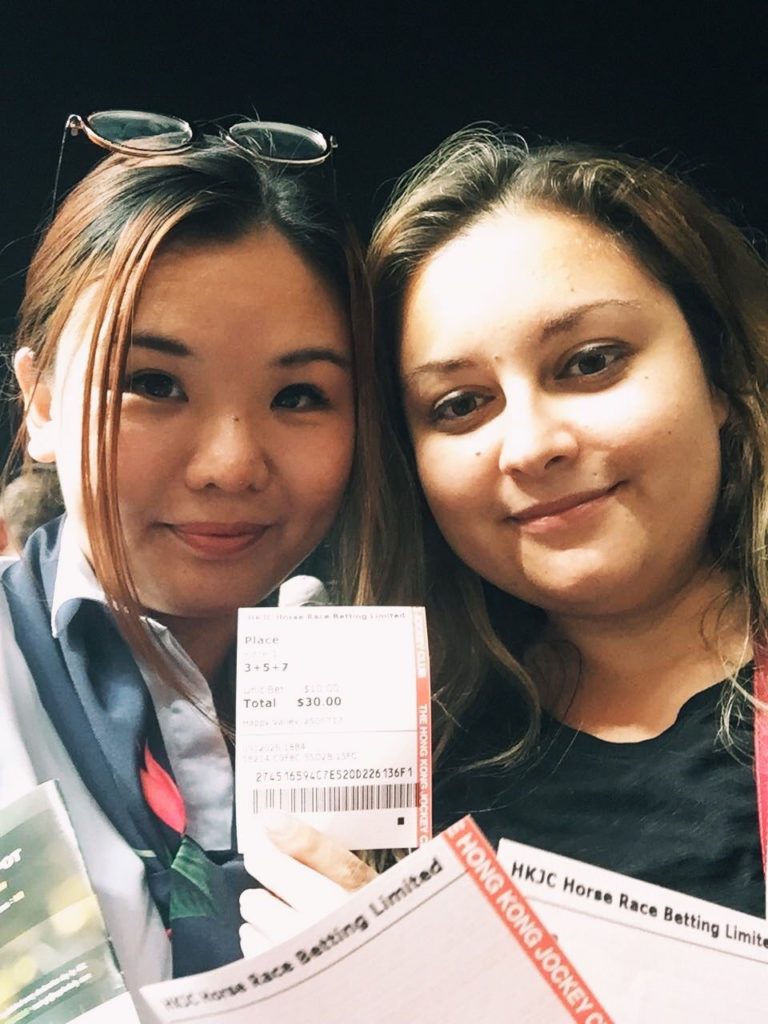 Who inspires you?
One person who inspires me a lot and whose success many people can't understand is Kim Kardashian. She is a very successful businesswoman that has created through her businesses new job opportunities for other people. Putting a lot of effort and time into her businesses, she inspires a lot of women (including me) to become great leaders and that if you put passion and effort into what you do it can be achieved.
Do you have any hidden talents or hobbies?
I have a big passion for beauty, and that's why from one purchase to another I built a collection of over 100 Lipsticks. Some of these lipsticks are connected with a beautiful memory or a special event. I always wear the same red lipstick at Christmas which puts me automatically in a joyful mood.
What's your favourite thing to do on the weekends?
On the weekends I usually go out with friends. I like to go out and look for new spots such as a good restaurant or a fancy bar to have a chilly evening with friends. Nevertheless, I respect traditions. That's why on Sunday, the whole family get together enjoying an Italian lunch cooked by my Mom.
How would your friends describe you?
My friends would describe me as a helpful and ambitious person who likes to laugh and make others smile.