On October 2, 2019 an event about the IDD and the impact on financial intermediaries and the European market took place in Liechtenstein, in cooperation between the Financial Market Authority Liechtenstein (FMA), the Liechtenstein Insurance Association (LVV), the Liechtenstein Broker Association (LIBA) and the University of Liechtenstein.
Dr.iur. Daniel Koller, Head of Legal & Compliance of 1291 Group and Vice-President of the LIBA held lectures about the impact of IDD on the markets and financial intermediaries in Liechtenstein, Switzerland and Luxemburg.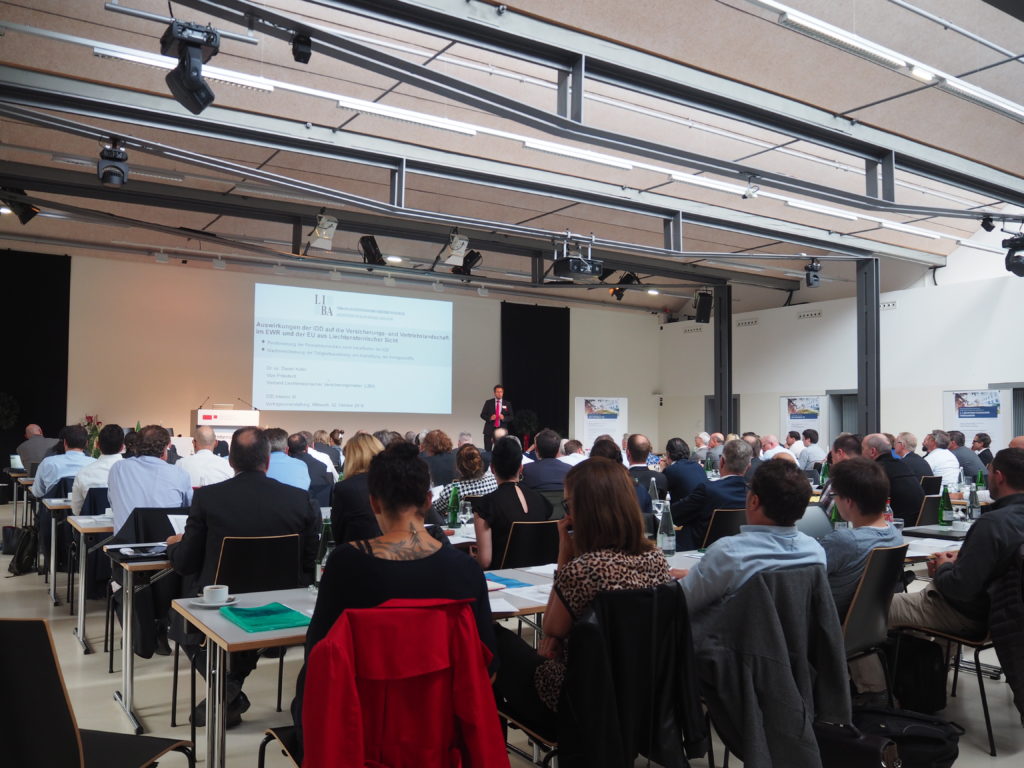 The event was a great success and more than 100 participants and many members of the management of leading insurance carriers and brokers attended.