On September 10, 2019, Mr. Richard S. Levine, special counsel at Withers Worldwide, New York, with focus on international taxation of high net worth individuals, and Mr. Marc-André Sola, founder and chairman of 1291 Group Ltd., informed about the new "1291 – TMF Ohio Pension Plan" (1291OPP).
The full presentation can be viewed here.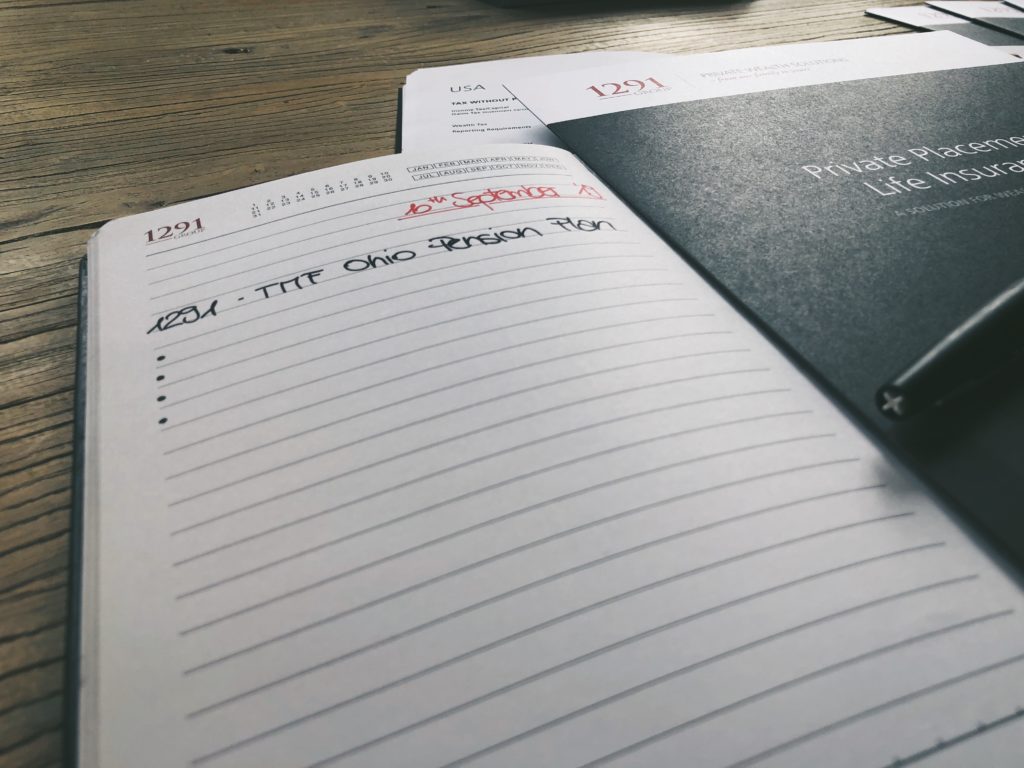 In order to accommodate the great interest of leading banks, lawyers, wealth planners and asset manager, we decided to hold two sessions of the seminar. Around 30 business partners participated in the sessions and more than 40 business partners (mostly from Latin America) joined the seminar through Zoom.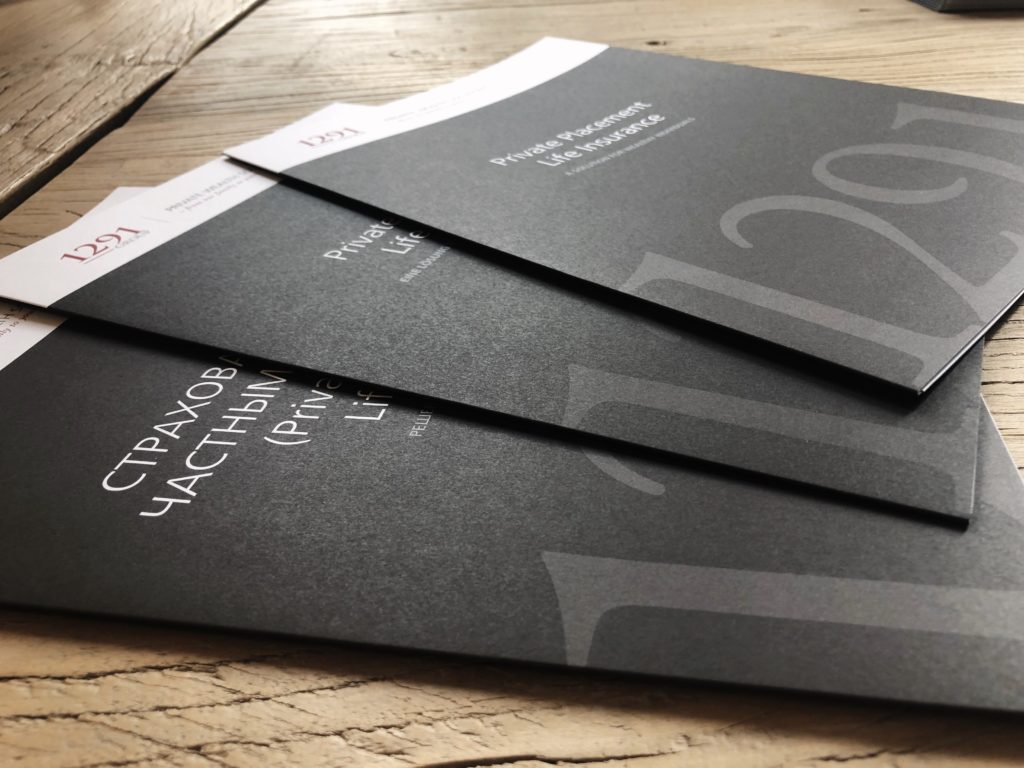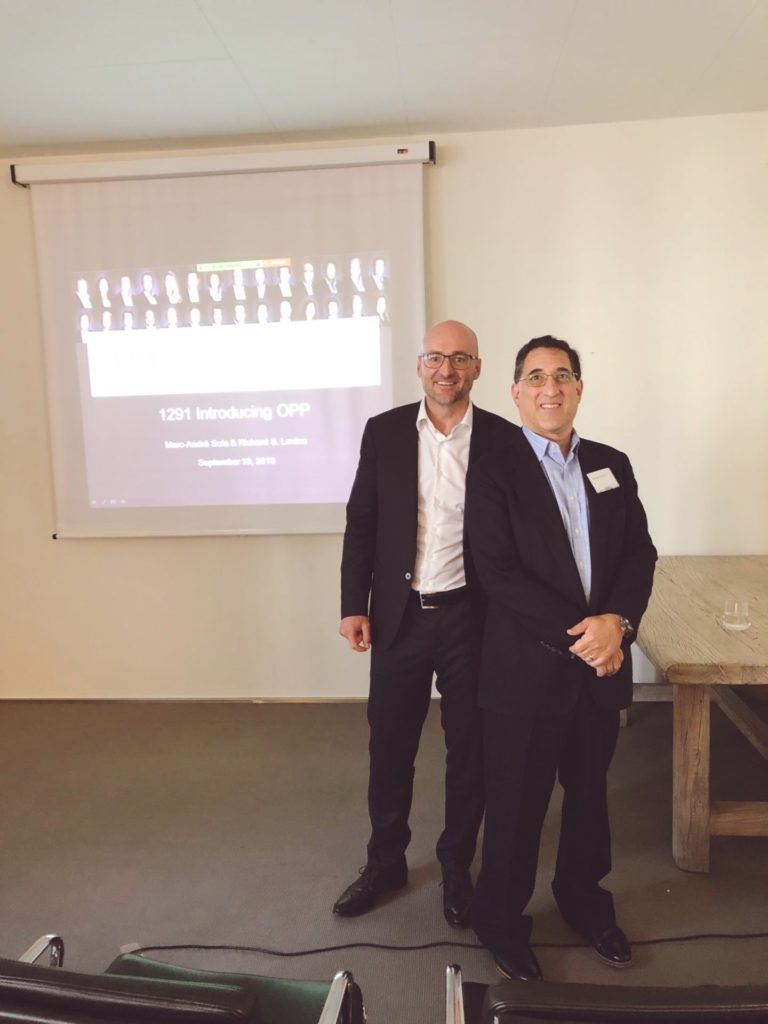 The 1291OPP allows American investors to make unlimited contributions and to grow the funds fully tax-free. Withdrawals can start at age 50 and can be deferred until age 75.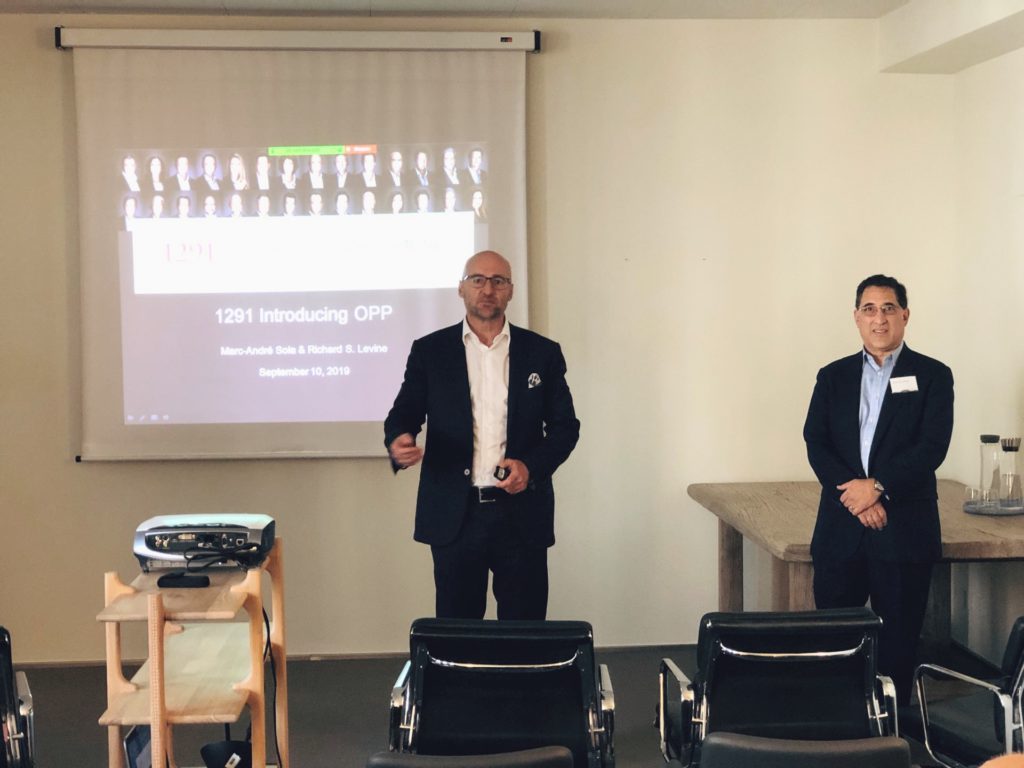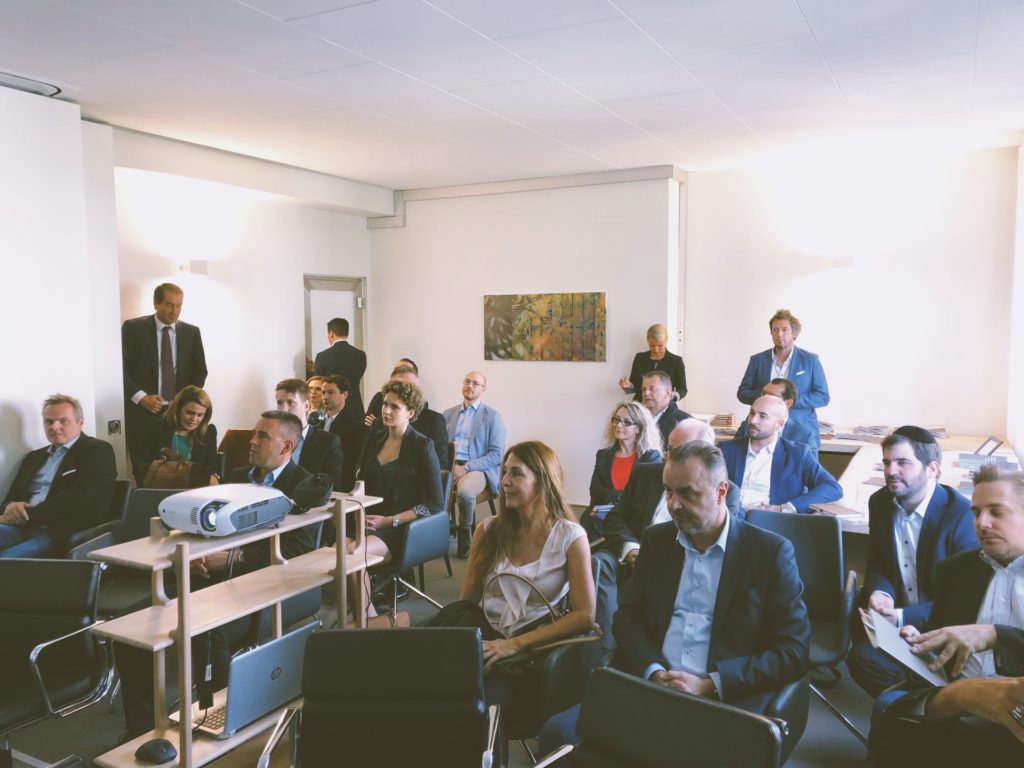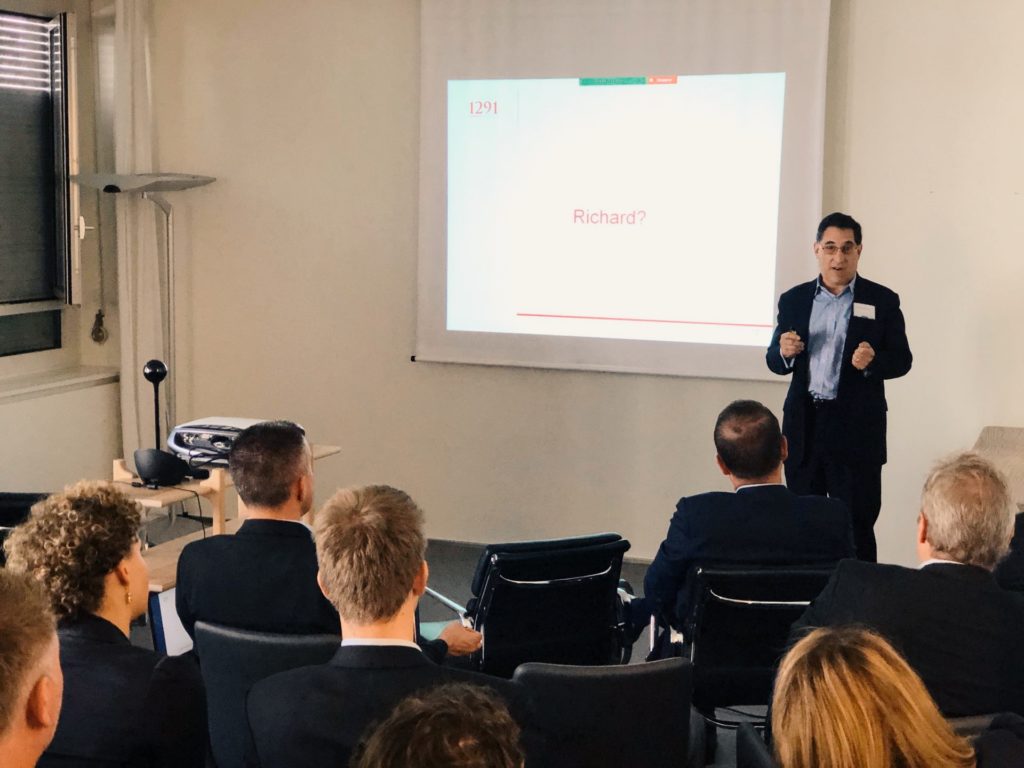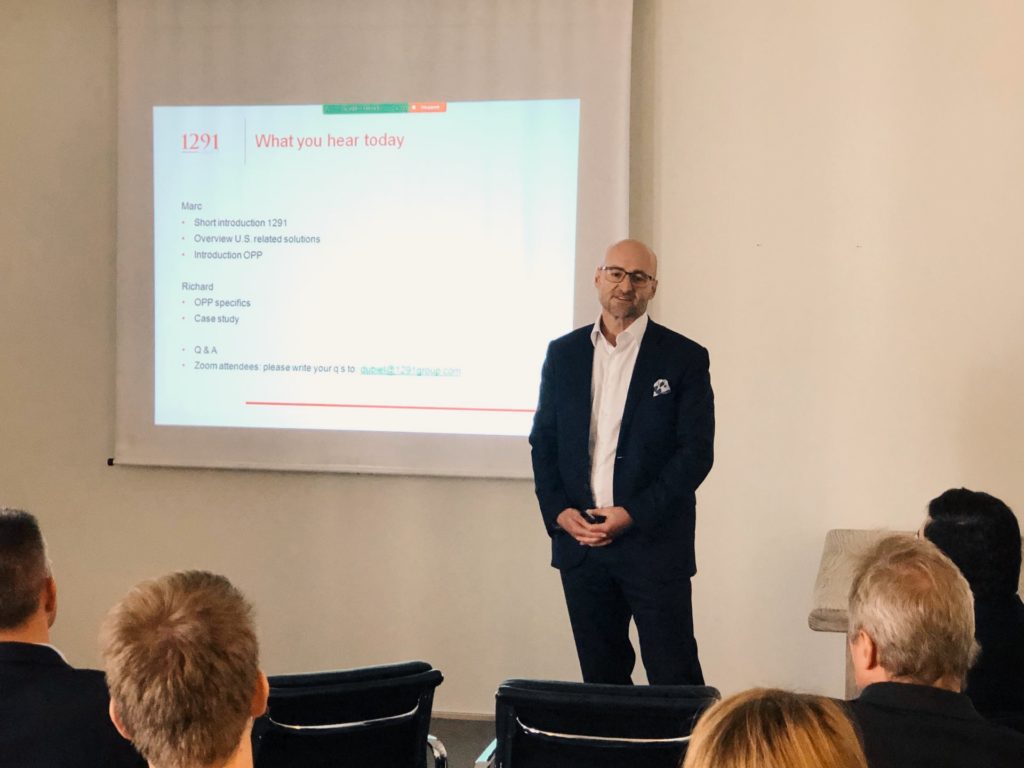 If you did not have a chance to join the seminar and would like to learn more about the 1291OPP, please do not hesitate to contact us by e-mail (info@1291group.com) or by phone +41 44 266 21 41